Whenever we hand over our software to a client, we provide a copy on a USB stick with a manual that explains how to re-install the software should the need arise.
If you have an interactive exhibit but have not been provided with a back-up copy of the software, we'd strongly recommend that you make a copy, backing it up safely. A solid state hard drive need cost no more than £50-60 so it's a cost effective investment that can prevent all kinds of problems, even the complete loss of your exhibit should the worst happen.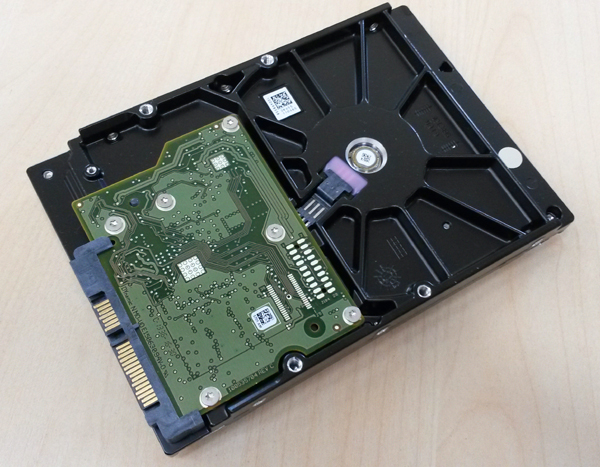 Our top tips for a contingency plan:
Make sure you have a back-up of your software, either from your original developer or one you take yourself.
Make sure it is kept safe, somewhere where it will not also be affected by any disaster that strikes your exhibit.
Allocate responsibility for maintaining that back-up to a specific individual so that you always know where it is kept – and make sure that the details are passed on should that individual leave.