Throughout the winter, the weather stations that we installed at the Edale and Derwent Valley Visitor Centres in the Peak District have been collecting temperature and rainfall data.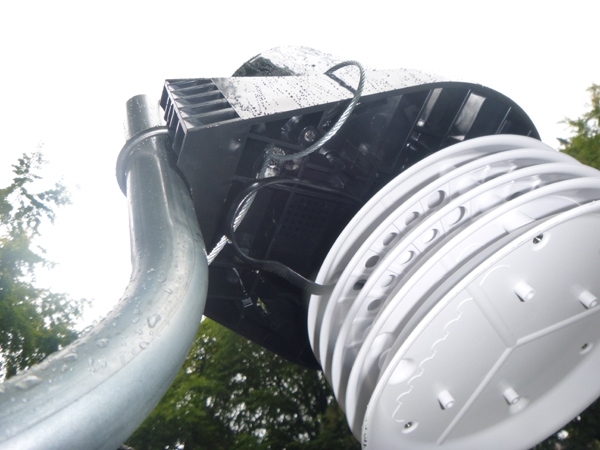 Working with experts from Manchester University we have written software that will take this data and predict moorland fire risk. Data will continue to be collected over the coming years and, as well as live fire risk prediction, visitors can see historical trends based on data from as far back as 1976 – we can already see that now spring is here the risk starts to increase.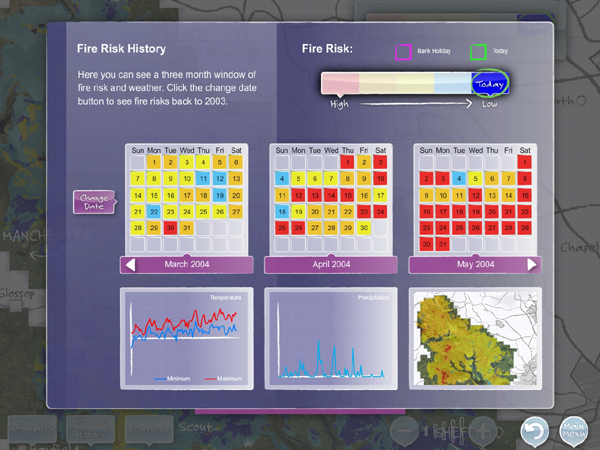 This is the second phase of the Fire Aware project which will include the display of historical fire risk data, live data, two interactive games and a touchscreen exhibit explaining through images and interviews what goes on at various locations around the moors to reduce the risk of fire.