We're delighted to be part of the team that will be developing the interpretation project that will run alongside the restoration of the Daniel Adamson, the oldest operational steam tug tender built on Merseyside, and the 15th on the National Register of Historic Vessels.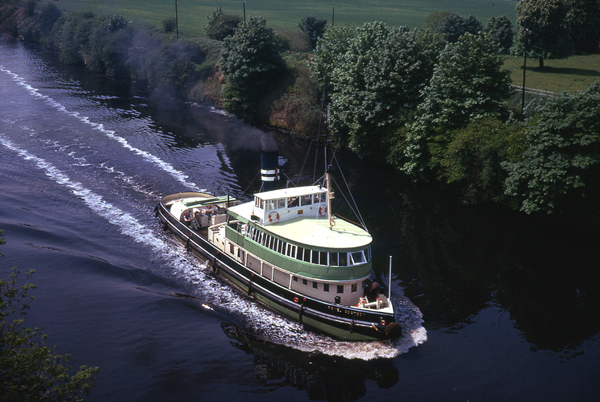 Having fallen into disrepair, the Daniel Adamson was saved from scrapping by a dedicated team of volunteers, The Daniel Adamson Preservation Society, which has secured £3.8 million of Heritage Lottery Funding for a restoration project will give people the chance to ride on the steam ship and be used by some of the area's waterside museums as part of a joint education programme to help visitors and school children explore the region's industrial and maritime history.
We are looking forward to helping to develop and implement some exciting ways of interpreting this historic vessel, making best use of this interesting space to appeal to a range of visitors from school children to maritime enthusiasts. The project is due for delivery in Spring 2016 to we'll keep you updated on developments between now and then.