We have recently installed a new photo system at The World of Beatrix Potter in the Lake District. This creative approach is designed to appeal to families with young children, allowing them to be pictured with a range of favourite Beatrix Potter characters. The system replaces a previous system from a different provider.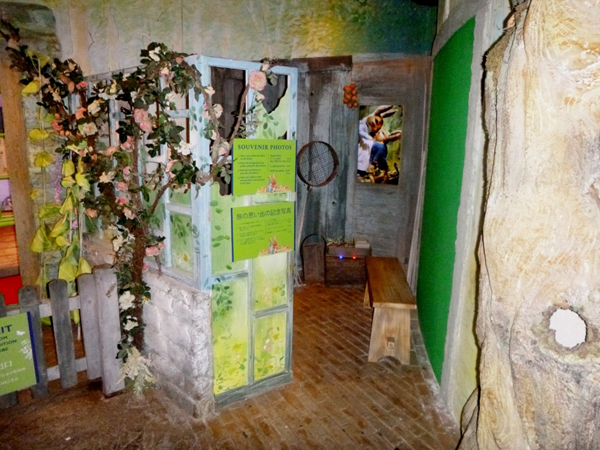 We work closely with the attraction to maximise the revenue from the photo system. Remote measurement of key performance indicators such as the number of pictures taken and the number of items sold enables us to identify and improve conversion rates.  We have been very pleased to discover at our recent meeting with the client that sales from the first month of operation of the new system are up 50% on sales from the same month last year with the older system.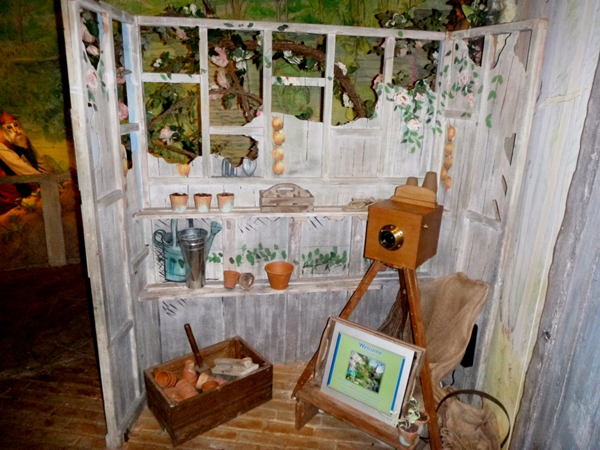 When we factor in the visitor numbers, we get an even more detailed picture and this allows us to make recommendations to increase the use or the flow of visitors, eliminating bottlenecks, in order to meet sales targets.
As with any visitor attraction there are, inevitably, seasonal trends and this approach allows us to test changes and improvements before the busier times, so optimising the use of the photo system throughout the year.