It's the nature of many heritage attractions to be off the beaten track, celebrating our natural world and the industrial heritage that grew from it. That's all part of their appeal. But when technical disaster strikes, a remote location needs support that can operate remotely to get them back up and running as soon as possible.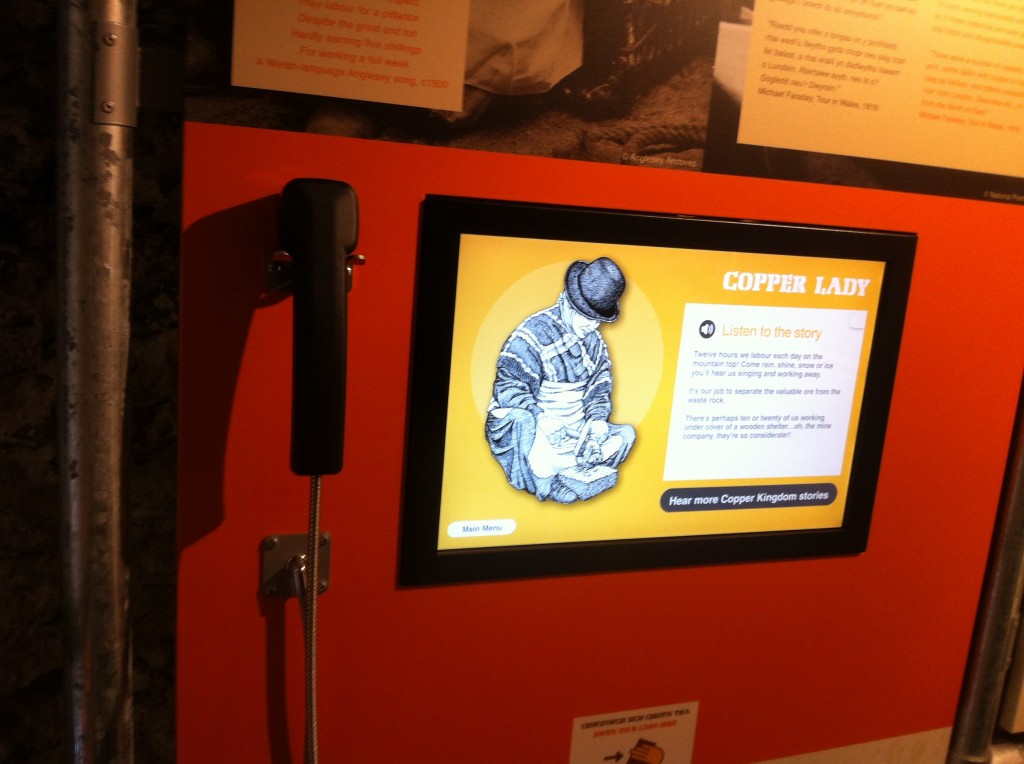 Copper Kingdom, based on Anglesey, takes good care of its technology, decommissioning it over the winter months to keep it safe but even the best of care can't stop the occasional problem cropping up. So, when one of their computers developed a fault, it could have brought their eight interactive exhibits to a halt.
Just as well, then, that we had talked to them about a support package that meant they had a spare computer on site which we were able to configure from our office, 130 miles away. They were up and running again in no time and could send the broken computer back to us to be repaired. All part of the service.
Read our case study on The Copper Kingdom…