We've just been down to Newhaven Fort to install cameras in the Grand Magazine to capture timelapse photography of a project that will be running until September 2015.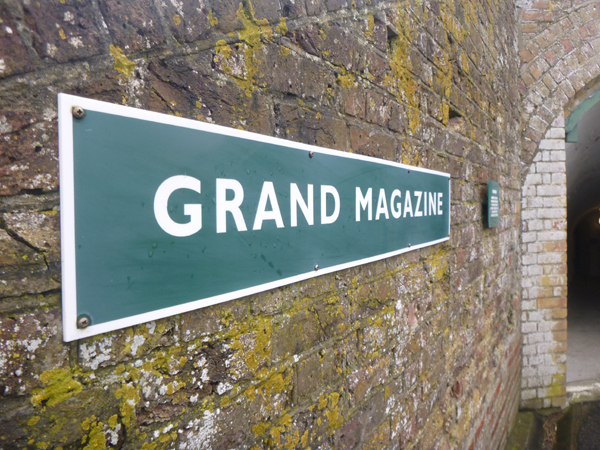 A resident artist will be using this space to create a World War II street scene around the theme of VE Day with help from local school children who will help build models to populate the project.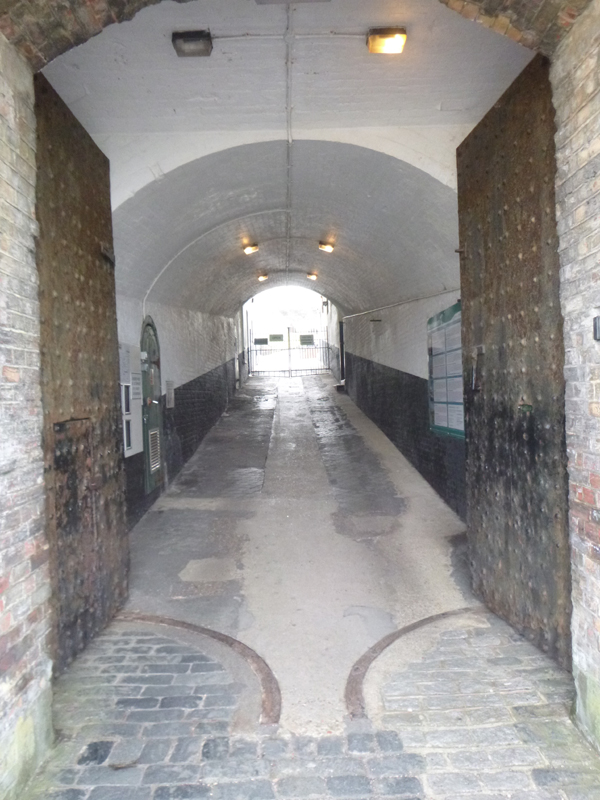 As we visited they were starting to build the display – we're looking forward to seeing the timelapse footage to see this grow.