We're pleased to be working on a range of interactive exhibits for the new "Wild Explorers" project at Marwell Zoo near Winchester.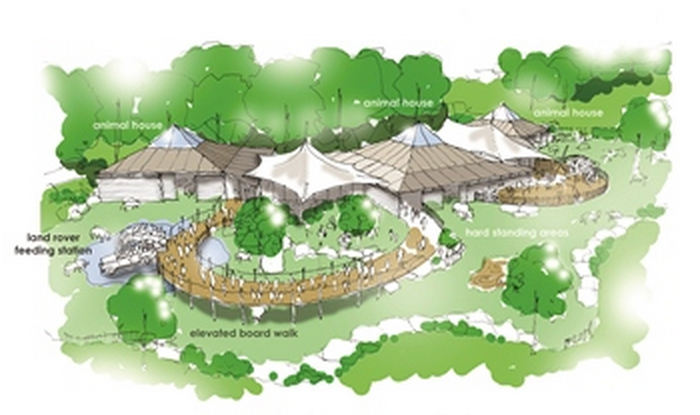 The project marks the beginning of a £17m investment over the next 10 years, to provide improved habitats for the animals and more immersive experiences for visitors.
Opening in summer 2015, "Wild Explorers" will provide a range of activities and exhibitions focusing on the white rhino, the zebra and the scimitar-horned oryx, three species that Marwell Zoo is actively involved in conserving.
We're looking forward to working on interactive exhibits that will help enhance the experiences of visitors of all ages using a range of digital approaches including the increasingly popular gesture technology. We'll keep you posted as these develop.