We're pleased to be providing the audio visual hardware for part of a project at Winchester Museum for heritage interpretation specialists, ATS Heritage.
The project will be focused on a model of Winchester, nearly five metres in diameter, with multimedia content interpreting historical stories of the city including a showpiece film written and produced by ATS Heritage.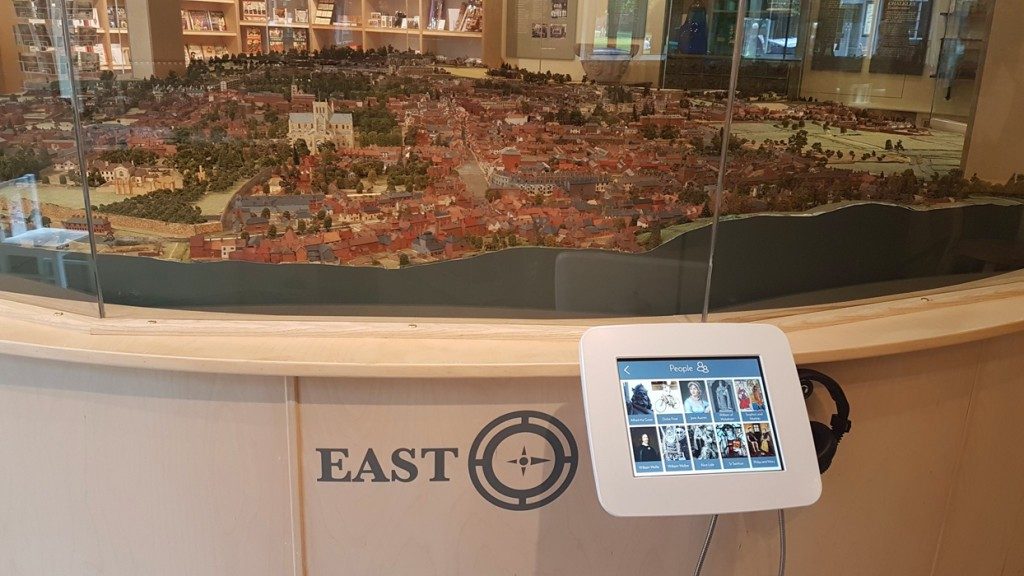 We will be specifying and providing hardware for the film element including projector, show lights and screen, which will allow different areas of the map to be highlighted, following the narrative of the film.
The museum's team will be able to trigger the start of the show and, when not in use, the projector can be retracted leaving a clear view of the exhibit.