The Norris Museum is based in the centre of the historic market town of St Ives, Cambridgeshire. It has a diverse range of collections, mostly related to what was once the county of Huntingdonshire, which include the remains of mammoths found locally, items of social history, and paintings from an important colony of artists working in the Ouse valley between 1880 and 1930 as well as manuscripts, photographs, printed books and newspapers.
A Heritage Lottery funded project will develop the museum and ensure that the collections can be easily accessed and explored by visitors, enabling people to engage with their local heritage.
We're pleased to be working with PLB to supply AV software and hardware on this project which will involve four exhibits:
An audioscape, triggered by visitor activity, evoking the atmosphere of the Great Fair, St Ives' mediaeval market.
A touchscreen interactive with games and challenges to engage visitors with the Pettis Survey, an important exhibit too fragile to be on permanent display.
A looped audiovisual exhibit relating the history of fen skating from its origins to the present day.
An oral history audio exhibit with individual personal stories relating to local life accessed from a refurbished Bakelite period telephone.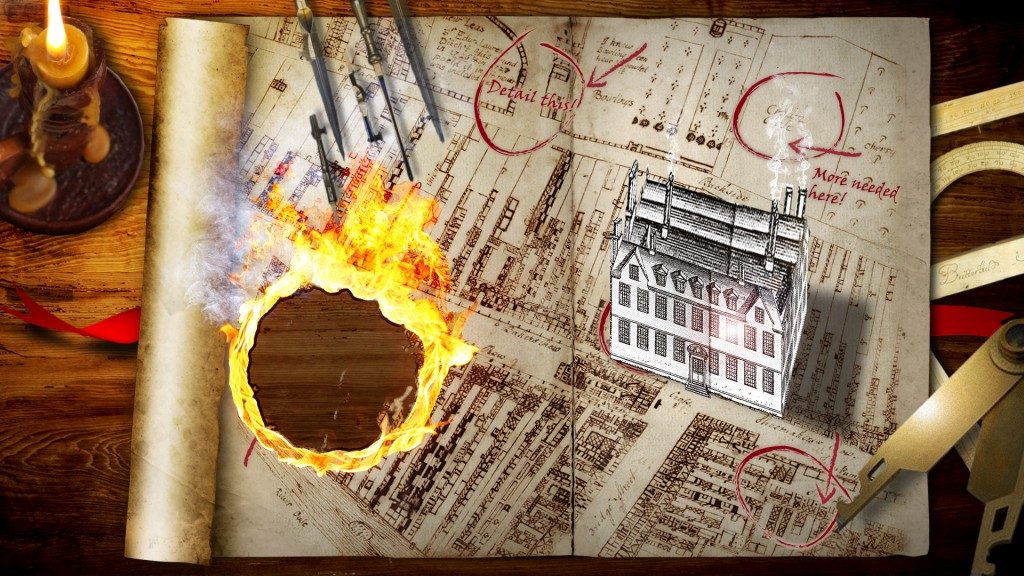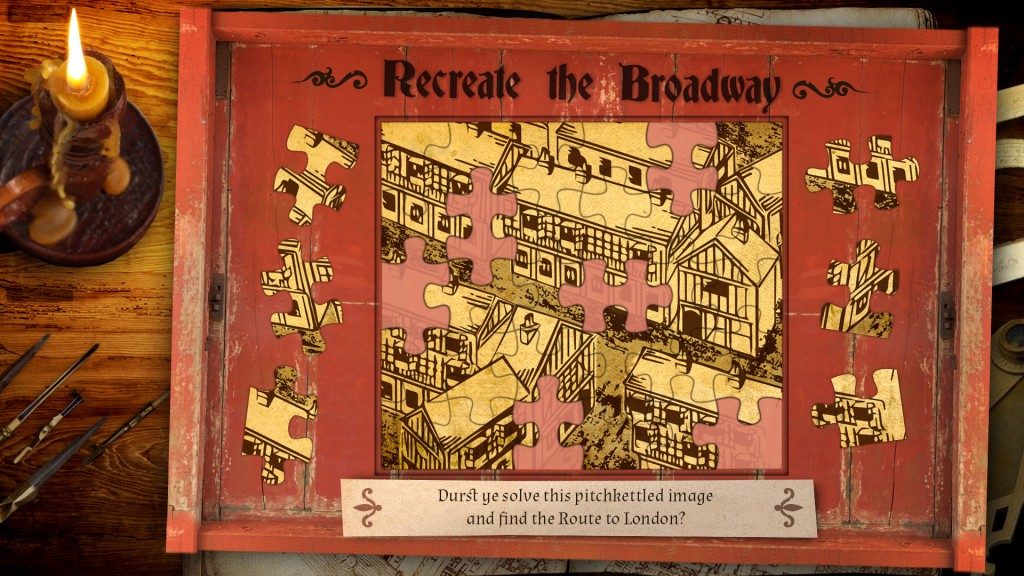 Our rigorously tested software will comply with all accessibility requirements and will hold all content in our content management system, allowing the client to easily update the content in the future. The hardware systems that we provide will be tested using the software and content throughout the development process and installed on site with full manuals and maintenance agreements.