Moors for the Future's Fire Aware project will be featured on the agenda at the Upland Biodiversity Conference in March.
Key people from Moors for the Future will be using Fire Aware as a case study in a session on conservation communication. Phil Smith from Wide Sky Design will be supporting them.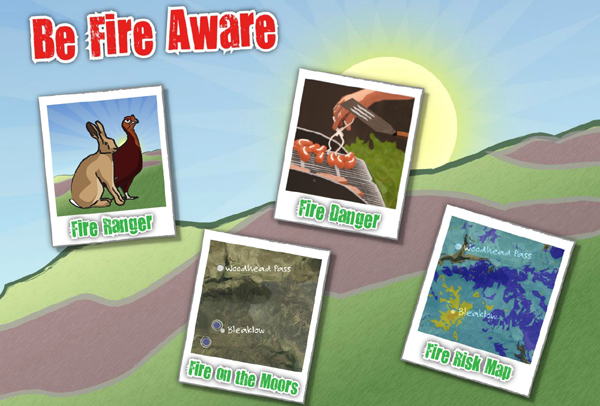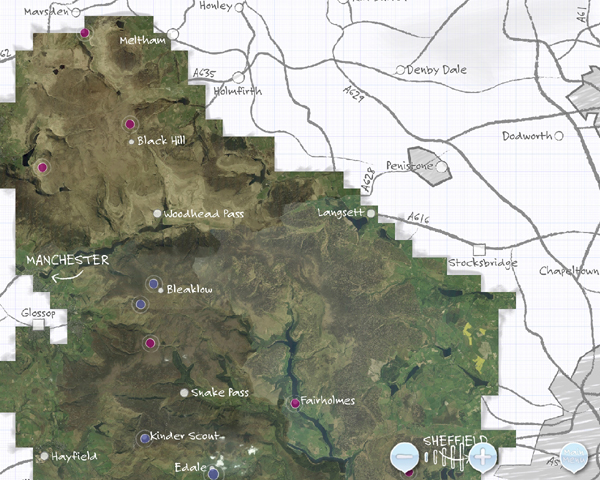 We worked on this project to create a suite of interactive exhibits including games and interactive maps to illustrate historical and real-time wildfire risk. These are now available online as well as on site and on CD Rom.
This development is part of the MoorLIFE project, details of which can be found at www.moorsforthefuture.org.uk/moorlife