As part of the Hidden Treasures project at St Martin's Church, Bilborough, we are developing a "tablet tour" to help visitor explore the history of the church and its role in the community.
As a church that is actively used for worship and for community activities, space for interpretative displays and activities is, by the nature of the building and its use, limited – which makes the use of tablet technology the ideal choice for presenting a lot of information in a handy, compact way.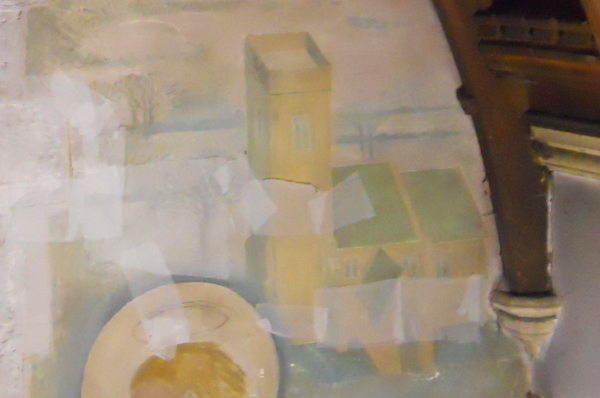 An app that can be accessed on one of the project's tablets can be navigated via a map of the church or a list of points of interest around the building. These points within the church will be tagged with small plaques – simply tap the tablet on the plaque and the app will present information about that feature, its purpose, history and relevance to the community.
The app will access a variety of material – text, graphics, video and audio – which can be kept up-to-date and added to by the client.